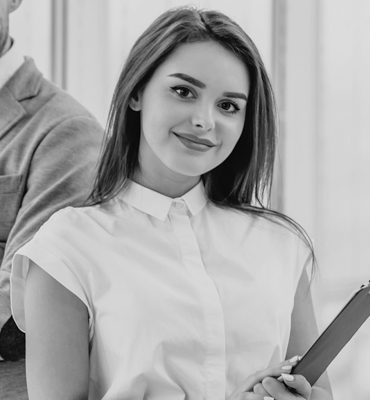 DO YOU HAVE ANY QUESTIONS?
Simply submit a quick quotation request online and we'll get back to you promptly or call our helpful team to discuss your needs.
Our friendly team are available for service and support 24/7 and we're always happy to answer any questions you may have.
When it comes to maintaining your property's outer facade, keeping the windows clean can be a major ongoing challenge - particularly when we're talking about large commercial or residential buildings. Honey Beez & Co provide affordable and reliable window cleaning services for properties of all shapes and sizes, customised to your unique requirements, timeline, and budget.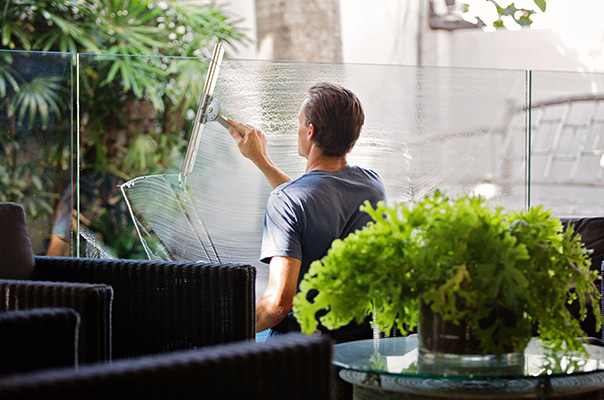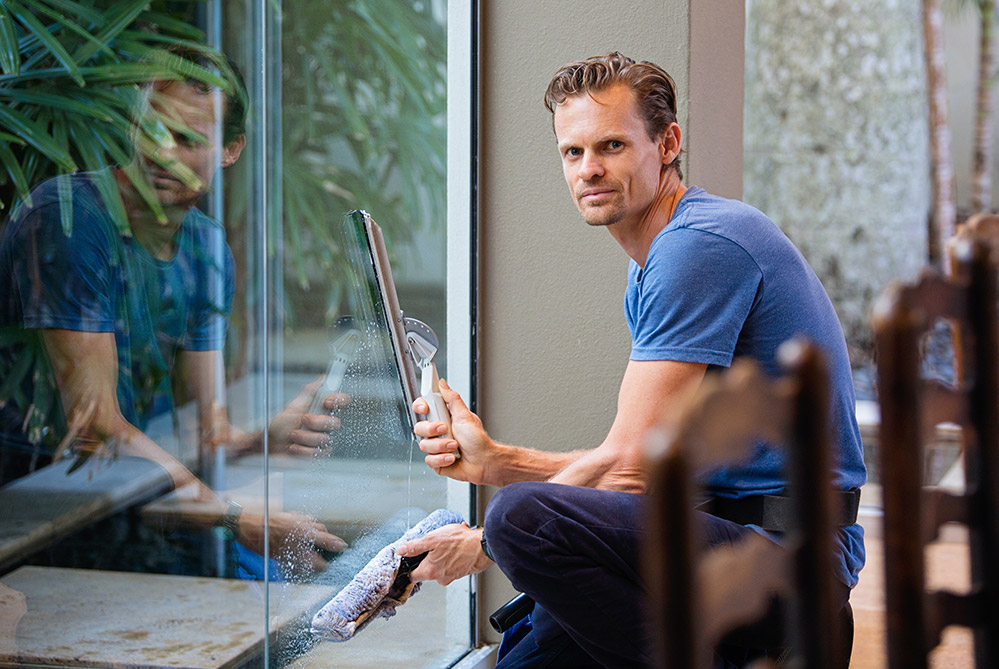 Window Cleaners for Commercial and Residential Properties
We've been providing solutions to homeowners, strata complexes, and commercial enterprises for many years. We prioritise creating long-term relationships with all of our clients, which has resulted in many years of recurring, regular window cleaning and gutter cleaning services.
For homes and apartments of all sizes, our window cleaners will maximise your property's curb appeal. Our window cleaning teams can cater for large industrial or commercial buildings with special requirements.
There's no second chance at a first impression.
We get how important streak-free, beautiful windows are. So whether you have a residential house with windows to clean or you're managing a large retail complex or a strata property, you can rely on Honey Beez for a smooth experience, a thorough clean and full WH&S compliance. 
A Window Cleaner That Leaves No Trace!
In our pursuit of being the greatest window cleaners, we exercise extreme caution with your property, utilising drop sheets to avoid leaving unclean water stains around your home or workplace.
We've Got Your Window Cleaning Needs Covered
As you can appreciate each property is so different when it comes to window cleaning needs and access, so we always quote each window cleaning job individually, however, you can always be confident that our rates will be competitive and our team will never cut corners.
Our friendly expert team will happily provide no-obligation quotations for window cleaning across Sydney. We can give an estimate over the phone, by email (with a full description – you can even send us video or images), or by physically visiting the property in the case of larger or more complex jobs. A window cleaning quote is always quick and easy with Honey Beez.
Absolutely! While your window cleaner is on-site, we can also clean skylights, solar panels, mirrors, ceiling fans, balustrades, pool fences, and fly screens, as well as gutters.
Additionally, we provide high-pressure cleaning! This is an excellent method to add kerb appeal to your house or premises. We provide pressure washing services for pathways, driveways, eaves, walls, and verandas. We do not use dangerous chemicals and are capable of reaching hard-to-reach areas.
You May Also Be Interested In...