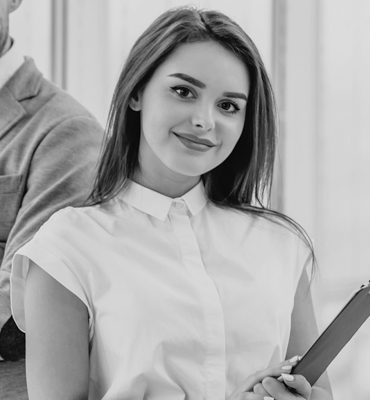 DO YOU HAVE ANY QUESTIONS?
Simply submit a quick quotation request online and we'll get back to you promptly or call our helpful team to discuss your needs.
Our friendly team are available for service and support 24/7 and we're always happy to answer any questions you may have.
Maintain a healthy atmosphere and create an appealing experience for everyone who visits your fitness centre with Honey Beez. We provide complete 360-degree coverage for you, from cleaning the surfaces, floors, bathrooms and locker rooms to disinfecting high-touch prone areas and sanitising the equipment.
The Value of Keeping a Clean Gym Environment
With members working up a good sweat all day long and a lot of high-touch objects all around, fitness facilities are prone to a lot of bacteria, odour and potential contamination. At Honey Beez we understand it is critical to keep your fitness centre hygienically clean and looking spotless in order to provide a safe and enjoyable environment for all of your guests to workout. It not only provides a safe setting for a good workout, but it also motivates members to return or promote your facility to their friends and family.
End to End Cleaning, Tailored to Your Fitness Business
Our comprehensive gym and fitness centre cleaning techniques are tailored to the demands of both small and large gyms in Sydney. Our cleaning procedures are effective, safe, and environmentally friendly, allowing us to provide you with a clean and sanitary atmosphere that your members will enjoy training in! We offer the tools, skills, and supplies to keep your Sydney gym in great shape all year long, from disinfection services to meticulous equipment cleaning and steam carpet cleaning. When it comes to 'details,' our experienced team of gym cleaners leave nothing to chance. We have strict quality control measures in place to guarantee that our gym cleaning clients are completely happy with the services we provide. We go above and above to guarantee that every Sydney gym owner is delighted. Our crew will do all it takes to provide you with a clean, sanitary, and healthy atmosphere.
We've Got Your Gym Cleaning Needs Covered
Honey Beez provides a full commercial cleaning service to health clubs and fitness centres around Australia. Honey Beez delivers a high-quality service that exceeds industry standards in everything from toilets and changing rooms to equipment and exercise mats.
All of our services are customised to meet the specific requirements of your fitness centre. The cost of cleaning will be determined by a variety of criteria, including the size of your facility, the services you select, the frequency of service, and other key aspects.
Contact our team now for additional information and a free quotation.
You May Also Be Interested In...