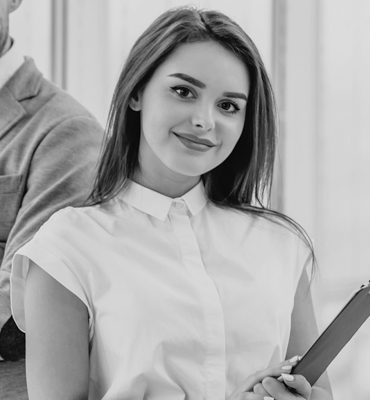 DO YOU HAVE ANY QUESTIONS?
Simply submit a quick quotation request online and we'll get back to you promptly or call our helpful team to discuss your needs.
Our friendly team are available for service and support 24/7 and we're always happy to answer any questions you may have.
Our expert steam cleaning saves you time, is simple to book, creates a healthier environment and extends the life of your carpet and soft furnishings. Honey Beez provides a distinctive service by utilising high-quality equipment and treatments in conjunction with your choice of steam or dry cleaning.
Commercial Steam Cleaning for Carpets and More
Our commercial steam cleaning services will enhance the indoor air quality of your facility while also enhancing your brand image. With our 24/7 operations and ability to cater to after hours or weekend bookings to work around your business needs, Honey Beez is the first option of business owners and building managers when it comes to carpet cleaning. If your carpets, upholstery or other soft furnishings have developed stains, odours, mould, dirt & discolouration, or bacterial development get in touch for a free quote.
Carpet Cleaning for Your Home
Coffee spill in the lounge room? Red wine? Maybe your carpets are just looking tired and dull? We use the latest treatments to remove unsightly stains and restore the look of your carpet and rugs and put the power of pure sanitising steam and our professional grade equipment to work to rejuvenate and cleanse your carpet of dirt, stains and allergens. You're likely already aware that if you don't get your home's carpets professionally cleaned on a regular basis, unfortunately the condition starts to deteriorate pretty quickly, with persistent stains, ugly traffic lanes, and irreparable discoloration. Why not let Honey Beez deodorise and sanitize your carpets and remove those musty mystery smells caused by dirt and germs?
When you hire Honey Beez's team of expert carpet cleaners, you'll love the difference it will make to your home – hygienically clean carpets that feel soft, smell fresh, look wonderful, and are free of potentially hazardous air pollutants and allergens.
We've Got Your STEAM Cleaning Covered
Carpets become a breeding ground for odours, stains, and bacteria as a result of frequent foot traffic. Over time and in spite of regular vacuuming, you may notice your carpet becomes dull, less fluffy and stained, indicating it's time to get it professionally cleaned. To maintain it immaculate and healthy, you must get your carpets cleaned on a regular basis. However, there is another reason to clean your carpet which you may not notice so easily: your health.
The germs, allergens and bacteria that lurk in our carpet have the potential to trigger a variety of allergies and health issues. Professional grade steam cleaning swiftly blasts these nasties and draws them out of your carpets. Cleaning carpets regularly can make a huge difference to asthmatics and allergy sufferers and , as an added bonus, improves the air quality for all.
How frequently you should clean your carpet is entirely dependent on foot traffic. A carpeted space in a busy home with a large family or in a commercial setting will accumulate dirt more far more quickly. However, a couple sharing a flat and taking care not to wear shoes on the carpet will not require as frequent carpet cleaning.
For the average home or small business, 1-2 times per year is usually adequate to keep the carpet in good condition and hygienic. In cases where there is increased foot traffic, you will need to clean your carpets at more frequent intervals. It's critical to keep on top of this since dirt and germs may affect the life of your carpet and possibly represent a health risk!
You May Also Be Interested In...