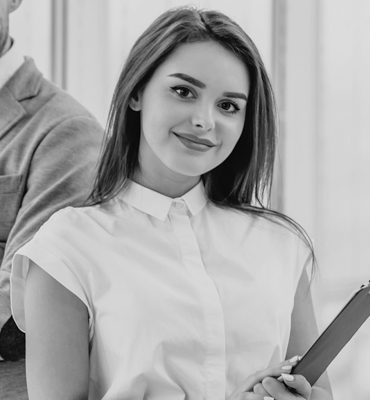 DO YOU HAVE ANY QUESTIONS?
Simply submit a quick quotation request online and we'll get back to you promptly or call our helpful team to discuss your needs.
Our friendly team are available for service and support 24/7 and we're always happy to answer any questions you may have.
A distressing event for all parties involved, water damage to a property can also be a major problem in the aftermath, since it can be both costly and time-consuming to remedy. Honey Beez can alleviate some of the stress associated with flood restoration by providing a team of professional specialists and time-tested strategies that can help you erase the expense and memory of a flood or water leak.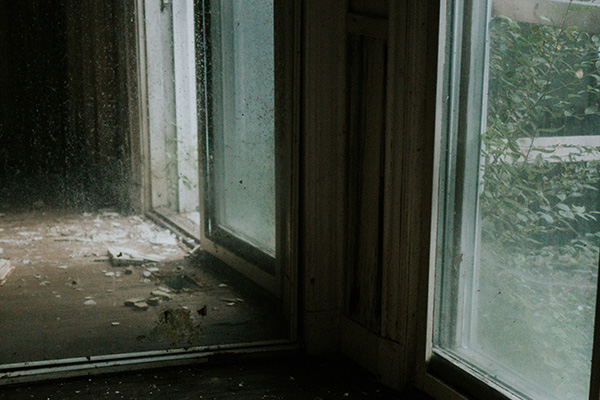 24/7  Support For When Water & Flood Damage Strike
Damage caused by flooding and water may be extremely destructive to your property and cause you and your family to suffer greatly emotionally and financially as a result. What you don't want to be concerned about is how you're going to get the water out and repair any damage that has been done as a result of the flood.
Our professionals are equipped to handle water damage restoration, water extraction, wet carpet resolution, and structural drying of all building components, including plasterboard, timber frames, concrete, carpet, and brickwork, as well as all interior contents, including cupboards, furniture, and basically anything that is wet. 
Water Damage Cleaning and Repairs – We Can Help
Until it happens to you, few people realise that when a flood or major leak happens, the repair requirements extend beyond drying the floors and wiping things down. Lingering moisture can cause serious property damage and, if left unaddressed, can result in long-term health and structural damage. Even property that is not immediately impacted by flooding might suffer irreparable damage as a result of the moisture and humidity combination. If left untreated, this combination can create a mould and rot problem that will continue to destroy the property's furnishings, carpets, and structural elements, and eventually penetrate the whole structure.
If you have had a flood or water damage in your home or business, it is critical that the damage repair procedure begin immediately. We will work quickly and efficiently to restore your house, office, building, and personal goods to their pre-damaged condition utilising state-of-the-art cleaning procedures and equipment.
Whether you are a homeowner or a strata manager or a landlord of commercial property, we can assist you in repairing your property following water damage and making it habitable as quickly as possible.
We've Got Your Flood Restoration Needs Covered
Certainly. Honey Beez & Co offer full cleaning and maintenance services which means we are not only experts at cleaning, but also offer handyman, trades and rubbish removal. After inspecting the damage, we can provide a comprehensive quote to both clean, restore and repair damage – including removing the rubbish when we're done.
Honey Beez can help with all aspects of water damage restoration. We have various trades on the team to cover all bases, so we can streamline the repair and recovery process from electrical to plumbing and painting. Damaged furniture or building materials and debris? No problem, our team will whisk them away too and dispose of them. We can also blast away residues from a range of hard surfaces from tiles to bricks using high pressure washing and in many cases we can clean and restore soft furnishings and carpets, helping you avoid costly replacement.
You May Also Be Interested In...