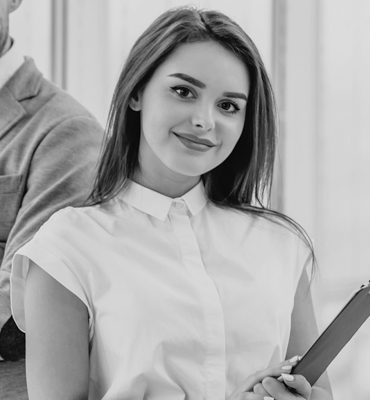 DO YOU HAVE ANY QUESTIONS?
Simply submit a quick quotation request online and we'll get back to you promptly or call our helpful team to discuss your needs.
Our friendly team are available for service and support 24/7 and we're always happy to answer any questions you may have.
Honey Beez is a respected name in the professional cleaning business in Sydney, offering tailored commercial and industrial cleaning services to meet the specific requirements of each client. Our team is equipped to provide heavy industrial cleaning services for your factory, warehouse, or other industrial site or facility.
Tailored Industrial Solutions for Warehouses and Factories
In order to manage every element of industrial plant and industrial equipment cleaning, Honey Beez offers a comprehensive variety of commercial and industrial cleaning products and solutions. Taking into mind that every industrial site has its own unique set of cleaning issues, we provide cleaning solution packages that are tailored to meet specific requirements. All of our approaches are designed to be as efficient as possible while still being ecologically friendly.
We've Got Your Industrial Cleaning Needs Covered
The industrial cleaning services we provide are usually highly tailored to each client as needs vary widely depending on the industry, equipment and health and safety needs of each business. The one constant is our approach. A systemised and procedures based approach is a must when dealing with specialised equipment and production requirements.
In saying that, our industrial cleaning solutions can cover anything from basic routine cleaning activities such as vacuuming and mopping to cleaning specialised manufacturing equipment and disinfecting and sanitising your premises and cleaning your office.
Absolutely. Honey Beez  does not take a one-size-fits-all approach. We recognise that businesses, even those operating in the same industry, function differently. When considering industrial cleaning solutions, each business will have their own schedule, requirements and/or budget.
That's why we ensure that our trained warehouse and factory cleaners in Sydney do an on-site examination. This practice ensures that we thoroughly understand your requirements, identify any unique or specialised solutions that may be required, and adjust our cleaning processes, training materials and pricing to your unique circumstance.
You May Also Be Interested In...