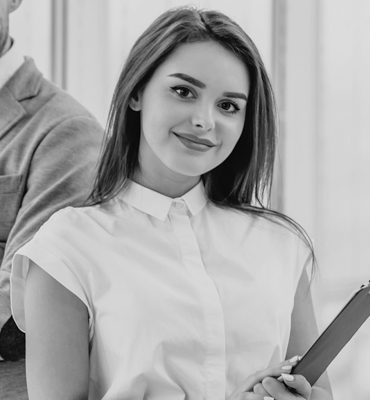 DO YOU HAVE ANY QUESTIONS?
Simply submit a quick quotation request online and we'll get back to you promptly or call our helpful team to discuss your needs.
Our friendly team are available for service and support 24/7 and we're always happy to answer any questions you may have.
Honey Beez offers specialised pressure washing for a variety of external surfaces. We have the ability to clean all sorts of surfaces. We can clean your outdoor paving or your entire commercial property's exterior. Our expert team utilise industrial high-pressure washing equipment to remove mold and mildew, moss, algae, dust, dirt build-up, graffiti, and construction residuals.
Prevent Expensive Repairs with Pressure Washing
Pressure washing your building or property and outdoor areas helps you to spot and solve minor issues before they become major issues. Mould, bird droppings, algae, and dirt may all erode the integrity of your building or structure. Pressure washing in Sydney on a regular basis will help you save money on repairs.
We Can Clean Difficult-to-Reach Areas
Most buildings feature some hard-to-reach spots that are probably not cleaned on a regular basis. Mold and mildew flourish in these small spaces, and you want to get rid of them promptly before they spread – we can help you with that.
Enhance Your Building's Curb Appeal
Remove any built-up grime, dust, or scuff marks to restore the appearance of your building or outdoor areas! It may really assist to improve first impressions and even increase the value of your building by adding aesthetic appeal. Furthermore, your team and colleagues will appreciate working in a clean, well-cared for atmosphere.
We've Got Your high pressure washing Covered
Pressure washing is an excellent method for eliminating a wide range of dirt, stains, and debris, from oil to moss to caked-on dirt and 'mystery grime.' If you've tried using chemicals to remove discolouration from your walls, floors, and walkways and haven't had success, don't give up- let the skilled pressure cleaners in Sydney at Honey Beez help you. You'll be pleased with the outcomes! 
Honey Beez & Co does not take a one-size-fits-all approach. We recognise that firms, even those operating in the same industry, function differently. When considering commercial cleaning solutions, each firm will have their own schedule, requirements and/or budget.
That's why we ensure that our trained commercial cleaners in Sydney do an on-site examination. This procedure ensures that we thoroughly understand your requirements, identify any unique or specialised solutions that may be required, and adjust our cleaning processes and pricing to your unique circumstance.
You May Also Be Interested In...