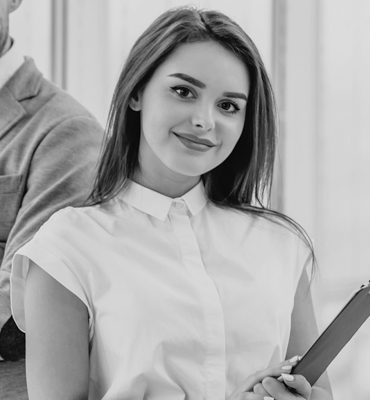 DO YOU HAVE ANY QUESTIONS?
Simply submit a quick quotation request online and we'll get back to you promptly or call our helpful team to discuss your needs.
Our friendly team are available for service and support 24/7 and we're always happy to answer any questions you may have.
When you need absolute peace of mind that your office, premises or home is totally disinfected against viruses, germs and infections that could jeopardise your personal health and the health of your staff, customers or family, our specialised sanitation services have got you covered.
Professional COVID-19 Cleaning and Sanitation Service
Our sanitation services are specialised and thorough. We do not simply sweep or rub alcohol all over the place, we go above and beyond by thoroughly disinfecting the whole space using the right equipment, materials, and standards. We stay abreast of all the latest insights and standards so you can rest assured.
Honey Beez's specialised cleaning team work around the clock and can disinfect and sanitise your premises when you need it and get you back to trading without delay. We serve a variety of businesses and locations as a professional cleaning service provider. This covers extensive cleaning of workplaces, gyms, hospitals, educational institutions, hotels, resorts, industrial facilities, assisted living facilities, and warehouses, among others.
We've Got Your Sanitation & COVID CLEANING Needs Covered
Yes, we provide commercial cleaning services for infection control to companies and commercial premises who wish to disinfect their office or property as a preventive measure to safeguard clients and workers. Our staff have the experience and the necessary PPE and chemicals to provide a safe and effective cleaning that is well worth the investment. Our standard, preventative COVID-19 disinfection service begins with a thorough cleaning of your facilities, followed by disinfection of all spaces and surfaces to prevent illness transmission. We pay a special emphasis on cleaning the entry, which includes door handles, lifts, handrails, doorknobs, and reception area, in order to prevent bacteria and viruses from entering your office or business.
For organisations that have already been exposed to COVID-19 (due to a verified case on their premises), we urge that commercial cleaning be completed immediately, including thorough disinfection, to safeguard your employees and customers.
Our Anti-viral Sanitation & Disinfection service begins with a thorough cleaning of your facility, followed by disinfecting high-touch surfaces and high-traffic locations such as door handles, elevator buttons, tabletops, keyboards, each computer mouse, seats, water faucets, and light switches. 
This kind of decontamination is indicated for establishments that have a high risk of infection. We will completely cleanse your facility, including all hard surfaces such as floors, counters, tables, chairs, doors, windows, and computers, ensuring a high level of virus protection.
You May Also Be Interested In...