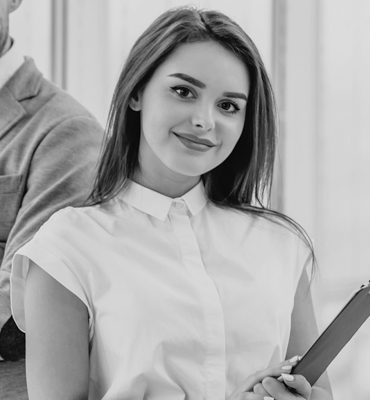 DO YOU HAVE ANY QUESTIONS?
Simply submit a quick quotation request online and we'll get back to you promptly or call our helpful team to discuss your needs.
Our friendly team are available for service and support 24/7 and we're always happy to answer any questions you may have.
Hiring Trades & Labour Has Never Been So Easy
Need to hire a tradesman or some extra labour for a project? Whether you're after an electrician to simply install a new light fixture or you need to hire a whole crew of labourers to work on a major construction project, Honey Beez provide a range of labour hire solutions in Sydney on both short and long term basis.

We've Got The Trades and Labour Your Need...When You Need It
Do you need a plumber to repair leaking pipes in your home or maybe even a whole crew of trades and labourers for a major construction project? Whatever your needs, we've got experienced and vetted trades and labour for hire with the flexibility to hire them by the hour, day, week or on a per job basis.
Experience you can count on
Partnering with an experienced labour hire company like Honey Beez means you can rely on us to have the right labour for your needs.  We also provide our staff with comprehensive personal protective equipment, such as steel-toed safety boots, high-visibility T-shirts, gloves, hard helmets, dust masks, safety glasses, and ear protection, among other things.
As one of the fastest growing labour hire firms in Sydney, Honey Beez understands how vital it is to the success and smooth running of your project or business to get the right labour to your projects on time, first time. Make contact with our helpful team today to discuss your labour hiring requirements. 
We've Got Your Trades & Labour hire needs covered
When doing it all yourself, the entire recruiting process not only consumes a significant amount of time and energy, but it also necessitates a significant investment of financial resources to successfully execute. The salary of your in-house recruiter for one thing, will be a significant expense, and they will be finding people that you will have to meet and pay operational fees for—interviewing, screening, and onboarding all incur costs that add up over the course of the year.
With the assistance of a reliable labour hire agency like Honey Beez, you can handle all of these issues at a fixed rate and on demand. Not only does it save money, but it also saves your business a significant amount of time.
Absolutely. No customer is too large or too little for us; we deal with small local contractors as well as some of the most well-established construction businesses in Australia. By supplying a diverse choice of competent labour hire professionals at a fair cost and on a regular basis at short notice, we have demonstrated our value.
You May Also Be Interested In