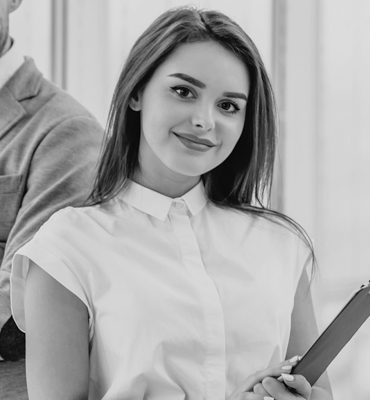 DO YOU HAVE ANY QUESTIONS?
Simply submit a quick quotation request online and we'll get back to you promptly or call our helpful team to discuss your needs.
Our friendly team are available for service and support 24/7 and we're always happy to answer any questions you may have.
Maintaining and cleaning a strata property is by no means a simple task. Honey Beez guarantees that you never have to worry about the ins and outs with a full range of quality cleaning and periodic maintenance services at your disposal. We have the skills, resources, and knowledge required to keep strata properties in peak condition. Our clientele recommends us, and you can count on us to provide exceptional business cleaning services.
Strata Cleaning for When Quality Counts
We are completely focused on customer satisfaction, which, along with our experience, propels us to unexplored heights, and our honesty shines through in our dealings with clients. We provide quality cleaning services to all kinds of strata properties across Sydney. With the proper combination of knowledge, skill, and devotion, we are the finest choice for strata cleaning and maintenance you are likely to come across.
We've Got Your STRATA Cleaning Needs Covered
The cost for cleaning your strata property is determined by the amount of time, volume of traffic, types of facilities and amenities and equipment required for a cleaner to keep your building upkept and hygienically clean.
In order to give you an accurate quote we will take into consideration factors such as the amount and types of flooring, amenities, volume of traffic walking through the property and any periodic cleaning maintenance that may be required.
For example, if your lobby and common areas are tiled, you may require periodic stripping and sealing services to keep the floors from becoming scuffed and dull and to maximise the longevity of the flooring. Another property may have carpeted areas which may require regular vacuuming and bi-annual steam cleaning.
Our knowledgeable operations managers can come to your location for a free onsite consultation to establish the best cleaning programme for your business and provide you with a quote. Please call us or contact us online today and we would be delighted to arrange a visit.
Honey Beez provides a wide range of cleaning services from which to pick, making it super convenient for busy strata managers. Routine cleaning, carpet cleaning, internal-external window cleaning, office cleaning, gym cleaning, daycare cleaning, medical centre cleaning and so on. In addition, we are able to handle your periodic maintenance including high pressure washing of paving, outdoor areas, strip and seal hard flooring, COVID-19 sanitation and deep cleaning, oil clean up of parking lot areas and even trades and general labour hire.
You May Also Be Interested In...