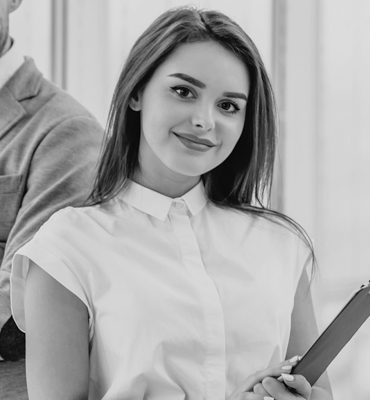 DO YOU HAVE ANY QUESTIONS?
Simply submit a quick quotation request online and we'll get back to you promptly or call our helpful team to discuss your needs.
Our friendly team are available for service and support 24/7 and we're always happy to answer any questions you may have.
A flawless presentation has a significant impact on the image of your retail business or shopping centre. We get it. At Honey Beez we completely understand the vital importance of first impressions in retail. That's why we endeavour to make your retail outlet's initial impression, as well as every subsequent impression, the best it can be.
Retail Cleaning On Demand 24/7
In addition to being dependable and great value, our shopping centre cleaning and retail store cleaning services are also accessible 24 hours a day, seven days a week, providing you with exceptional flexibility and agility to respond to emergency situations and minimize impact on trade. From floor stripping and sealing to high pressure washing exterior pathways, we can clean and execute routine maintenance after hours to minimise the amount of inconvenience you and your customers experience, particularly in parking garages. Additionally, from the perspective of Workplace Health and Safety, this reduces the likelihood of accidents occuring on the job.
High Standards and a Systematic Approach
Delivering high-quality retail cleaning services necessitates the establishment of standards that are specific to the retail cleaning industry. Ultimately, you want to guarantee that your facility looks excellent, that you appear clean & inviting, that your products and retailers are showcased to their greatest advantage, and that your consumers have an enjoyable and purchase-inducing experience.
We have extensive expertise providing high-quality cleaning services in large retail environments  including storefronts, customer walkways, food courts and restrooms and have a reputation for providing the highest quality cleaning services in Sydney to both individual retail outlets and shopping centres and complexes.
We've Got Your Retail Cleaning Needs Covered
Our comprehensive range of supplemental cleaning services makes Honey Beez perfectly suited to the retail cleaning requirements of businesses that need to keep their establishment looking its best at all times in order to stay on top of their game and gain an advantage over their rivals.
Store owners and Centre Managers love the responsive and agile range of services we offer including:
COVID-19 Deep Cleaning & Sanitation
Shop Window Cleaning
Floor and Tile Stripping and Sealing
Machine Sweep and Scrub
High Pressure Washing of Exterior Facade and Walkways
Parking Lot Oil Clean Up
Steam Cleaning of Carpets
Flood and Water Damage Restoration
Trades & Labour Hire
With Honey Beez this is entirely up to you. We are available to clean after hours, in fact our team are available 24/7. However, sometimes due to access and other factors you may need us to clean during trading hours and we are happy to accommodate either way.  We recognise that your day-to-day operations are critical to your success and we can either organise to clean around your quiet periods or optionally book for after-hours cleaning to guarantee that everything is completed flawlessly on your timetable.
You May Also Be Interested In...