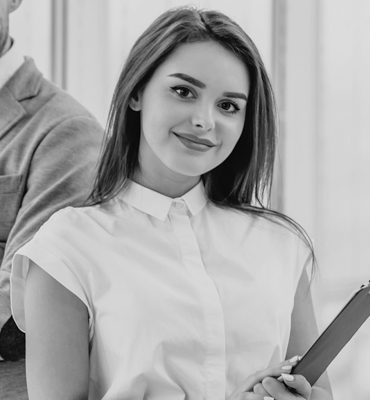 DO YOU HAVE ANY QUESTIONS?
Simply submit a quick quotation request online and we'll get back to you promptly or call our helpful team to discuss your needs.
Our friendly team are available for service and support 24/7 and we're always happy to answer any questions you may have.
Honey Beez provides tailored cleaning packages for after-hours cleaning of schools, gyms, medical centres, childcare centres, hospitality venues and anywhere that can't afford to interrupt trade during the day to clean. Even better, our in-house customer relations team are also accessible 24 hours a day, seven days a week for emergency support.
We're Here For You 24 Hours a Day, 7 Days a Week
We realise that you don't want to bother your staff or clients during normal business hours. As a result, we provide specialist after-hours cleaning services for evening and nighttime premises cleaning.
The Honey Beez team work around your business needs and cater our service hours to meet your needs. We offer cleaning services 24 hours a day, seven days a week – simply choose a time that suits you and give us a call!


We've Got Your After Hours Cleaning Needs Covered
Although some businesses require constant cleaning throughout the day (or are not able to provide night-time access to the premises), many types of businesses prefer and would benefit from after hours cleaning services. For example during the day, medical facilities and educational facilities, such as schools, day care centres, universities, and colleges are generally busy, making it interruptive and difficult to clean them adequately. 
Office-based businesses and factories are also businesses where typically after hours cleaning is beneficial, as this ensures a minimum of interruption to business as usual.
Absolutely, whilst some cleaning companies will book an after hours cleaning job on request, their support team is not available outside of regular office hours. This can be super frustrating when you have a cleaning emergency or need to resolve something urgently. Honey Beez offer a true after hours service with both our cleaning teams and customer support teams available right around the clock to assist when you need us. 
You May Also Be Interested In...