Honey Beez - Not Your Typical Commercial Cleaning Company
Are your commercial cleaners arriving late or not at all at times? Do you find dust on the sills after they've been supposedly cleaned? Are your floors being vacuumed properly? Or how about smeared windows? The real kicker is that all of this doesn't have to be the case. Isn't it time you sought out a professional cleaning service?
When we first opened Honey Beez many years ago, we set in place extensive training and systems to ensure that all of our clients receive consistently exceptional standards of cleanliness, sanitation, and customer service.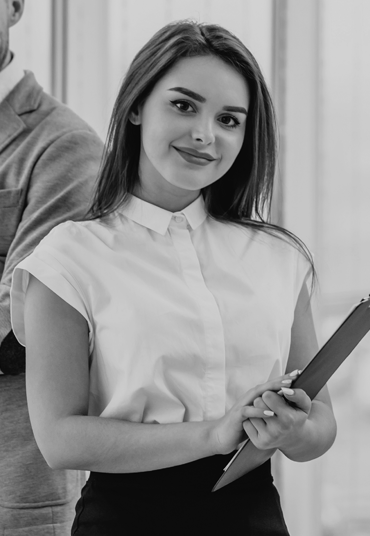 DEDICATED POINT OF CONTACT
The Honey Beez Difference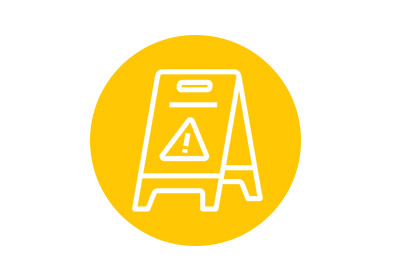 Commercial Cleaning Professionals
Everyone of our professional cleaners in Sydney are extremely well trained and equipped with the necessary cleaning expertise to dependably deliver an exceptional outcome. As industry leaders, we provide continuous training for all sorts of cleaning tasks, as well as the correct cleaning products and equipment, to ensure an exceptional service experience every time.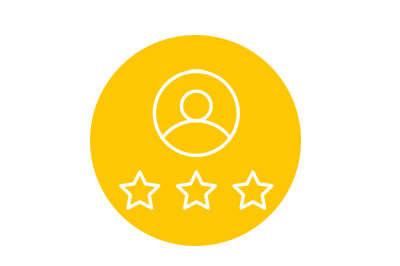 Unbeatable Customer Service Experience
Every component of our professional service is geared to maintain continual high levels of customer care and clear communication with our clients. Our courteous and knowledgeable customer support team in Sydney are always ready to discuss how we can best assist you with your cleaning, maintenance, construction or labour hire needs and to answer any questions so you can make an informed decision for your property.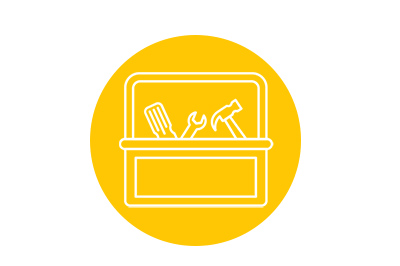 Every Service Your Property Needs
With a comprehensive range of property services, we've got all the right people for the job-from cleaners to tradesmen, we've got the team to help you with your property. Forget about the lengthy process of vetting a new company everytime you need something done for your property. Whether it's a deep clean, a repair job, or something else entirely- you'll save time and hassle when you partner with Honey Beez.