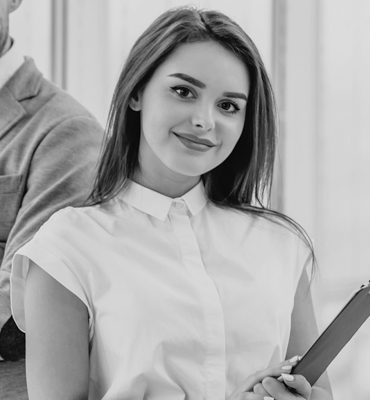 DO YOU HAVE ANY QUESTIONS?
Simply submit a quick quotation request online and we'll get back to you promptly or call our helpful team to discuss your needs.
Our friendly team are available for service and support 24/7 and we're always happy to answer any questions you may have.
Parking lots and driveways that are clean and well-maintained, transmit a welcome and secure feeling to visitors and more than that, can help prevent safety issues and rapid asphalt degradation that can wind up costing far more than maintenance services in the long run. Leave it to Honey Beez to keep your parking lot in tip top shape.
Let Honey Beez Keep Your Parking Lot Clean and Safe
Keeping your commercial parking lot clean and well-maintained will not only improve the appearance of your business but will also safeguard the health and safety of your employees and clients. Your parking lot may become dangerous and harmful for your visitors if it is not cleaned and maintained properly. Give Honey Beez a call today and let us take care of your parking lot needs.
We've Got Your Parking Lot Cleaning Needs Covered
Conventional cleaning procedures sometimes fail to produce sufficient results. Because many concrete and stone driveways are porous, stains must be removed using a soaking and hot-water and alkaline detergent method.
Small oil spills may be cleaned up using a strong detergent, a scrub brush, and a sponge. Long-lasting stains, on the other hand, necessitate the use of a professional-grade alkaline detergent and hot water pressure washing. Don't take any chances with DIY pressure cleaning on your driveway or garage floor.
You May Also Be Interested In...